CB Celebrity Superstars NEW: CB Handle Generator Virtual Shout-Out! Abuse-A-News
Home Songs Truckers Fight Back CB Links ?
Georgie Boy

I'm thrilled to announce my exciting new fragrance collection including the popular...
Anal Perfume for Truckers
Essence of Port-A-Potty
After Oral After Shave
Chinese Basket Trucker
San Francisco Bath House Splash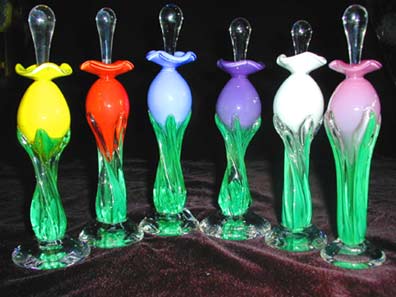 Trucker Fan Male...
Dear Georgie Boy:

What a nice time I had at your penthouse last night. I always thot that women were best. Now I know difrent. You reely took your time and thats great. I hope everything comes out of your silk sheets in the warsh. I shoud send you flowers or somthing. i will key up for you next time i make the haul thru reno again. pleese dont forget me.

Yours truely, Texas Jack.

Click to play my dazzling mp3 or Flash (ooh!) CB audios:
Tally Ho! It's me, Georgie Boy! What's an old queen like me doing on a website like this, you might ask? I'm just lounging about the penthouse in my silk robe, sipping something sweet from a snifter, and awaiting this evening's guest... a trucker!
You see, they get so lonely on the road. One can't help but... feel for them.. oohhah! A little friendly conversation from my handy base station and here they come, right up old Georgie Boy's elevator shaft!
In my golden years I was much wilder. Now I long for the simplicity and pleasant company of a young trucker, weary from a long haul. Don't despair, driver. Georgie's entertaining tonight!
Key up for Georgie Boy!
Visit my friends...

and...